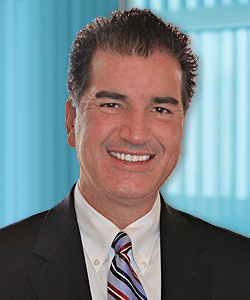 Anthony Macci
Chief Operating Officer
Anthony Macci joined Azurity Pharmaceuticals as Chief Operating Officer in September 2020.
Tony has over 30 years of experience at a wide range of pharmaceutical companies, including publicly-traded large pharma, private equity-backed mid-sized companies, and smaller privately-held businesses. He has held leadership roles spanning manufacturing operations, quality and compliance, supply chain management, engineering, product development and alliance management. Most recently, Tony was Senior Vice President of Global Operations at Lonza, which in 2017 acquired Capsugel (at which he also served as SVP of Global Operations and oversaw multiple manufacturing and product development sites across the world as well as global quality and supply chain teams). Earlier, Tony held numerous roles of increasing responsibility at Pfizer, Schering-Plough, Phibro Animal Health Corporation, and Caris Life Sciences. 
A registered pharmacist, Tony has an MBA from Iona College in Finance and a BS in Pharmacy from Duquesne University.